Go Local, try us. We give you Top quality Customized or Standard Packaging solutions as you want, in natural, recyclable, compostable and biodegradable materials with faster turnaround times. We offer you top grade Customer Service with our team offering their high Technical experience of an average 20 years.
We believe quality is embedded in the psyche and exemplified by all the actions taken by everyone. With this belief, we keep pushing our standards higher and higher, continuously improving our product quality.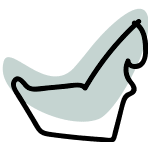 With our legacy deeply embedded in the sands of UAE, we are committed to continuously enhance it through our products and services Paper bag manufacturers company in UAE that are Proudly Made in UAE.

FSC Certified Paper, Recycled Paper
We use FSC Certified Paper from responsibly managed forests. Every FSC certified product you buy helps promote responsible forest management and helps you Go Green. Our Recycled Paper is sourced from quality sources for the best appearance for your brand.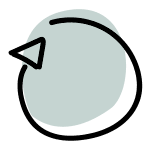 In a market driven by incessant competition, time is a liberty you can't afford to miss. Our extensive focus on quality, scheduling not just ensures fast turnaround time but also gives you the edge you would like. Contact us for options for your last minute opportunities that you can't afford to miss.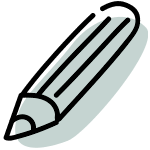 From tiniest details to the big picture every brand has a story to tell. Our experienced experts help tell your brand's story with customized packaging solutions to strengthen your brand while retaining its essence. So that you can tell your story to your customers – just way you want to.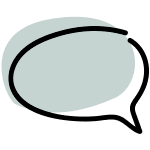 There is care and expertise behind every exceptional customer service. Our team members, experts with their high technical experience, of average 20 years, will deeply listen to your needs while also helping you understand what the best packaging solution works for you. They will walk with you each step so that your beautiful packaging delights your customers.
Our Packaging Solutions help you make your brand's story a bestseller. From the birth of an idea to the development process with many prototypes, we work closely with you to develop your packaging to truly represent your brand, to tell its story and delight your customers.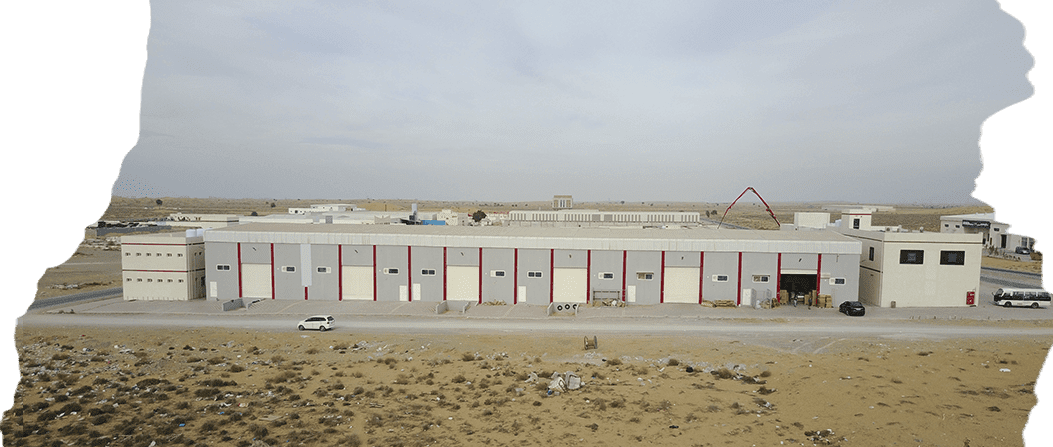 We at Go Green are proud of our deeply embedded legacy in the sands of UAE and stand committed to continuously enhance it through our products and services that are Proudly Made in UAE.
We focus on creating sustainable, environment friendly and innovative packaging solutions that are truly green in every aspect. Retail Shopping Bag Manufacturers in UAE With our rich and diverse experience in understanding a variety of technologies we create packaging solutions that are of Top Quality and with full understanding of your unique and varied requirements.
We work, creating a better environment by using FSC Certified paper, Recycled paper and use of water based inks with approved treatment and disposal of wastes. We care.
Paper bag with handles – Printed
It's always the small pieces that make the big picture. And the printed paper bag is one such piece in your Packaging mix. We help you with its design as part of your brand's story that connects with your customers.
Write to us with your requirements. If you require samples, free samples available with us.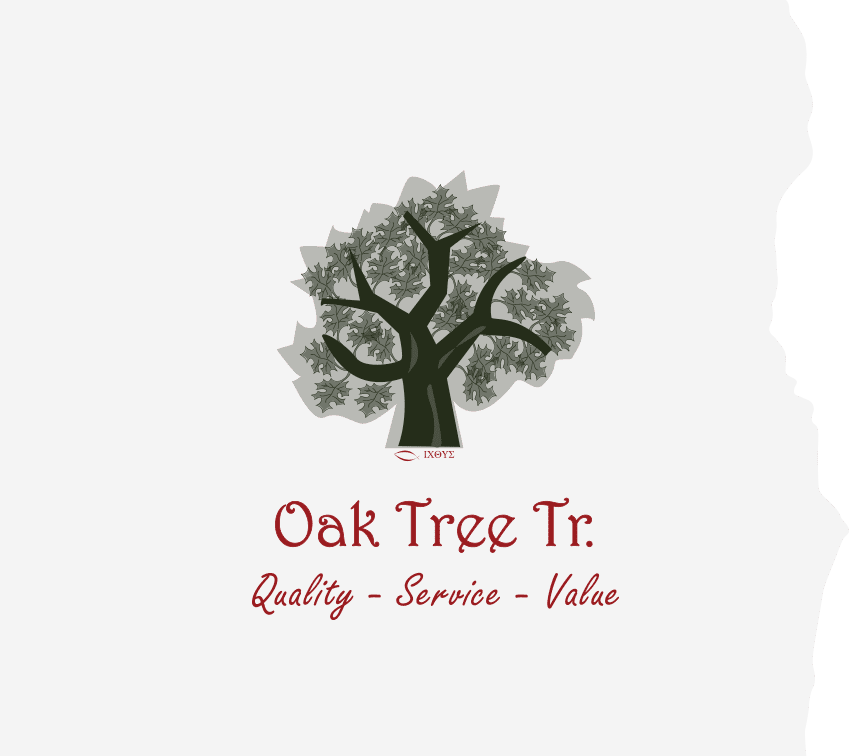 Go Green Packaging LLC, brings in a fresh approach to high quality Printing and Packaging Companies in UAE  finishing in paper bags industry, in the current market.
The technical back up and responsive sales team give additional confidence in understanding the needs of the consumer very well.Go Green's, prompt delivery, a good and pleasant service has gone a long way in establishing common respect for both, end users and companies dealing with the industry.
Lister Banagera

General Manager
Find Inspiration with us
There's no need to wrack your brains over something that's already been invented, long ago. Find inspiration in our gallery or on our social networks.