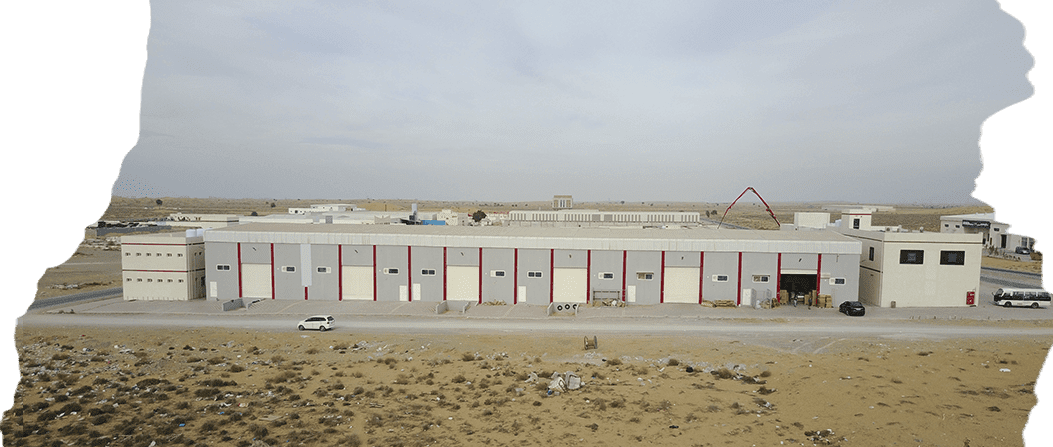 We at Go Green are proud of our deeply embedded legacy in the sands of UAE and stand committed continuously enhancing it through our products and services that are proudly made in UAE.
With our rich and diverse experience in understanding a variety of technologies we create packaging solutions that are sustainable, environment friendly and innovative. Our products are recyclable, compostable and biodegradable so truly green in every aspect.
Our team members with their high technical experience and expertise, have an average experience of over 20 years. They help you understand what the best packaging solution is for you and help you in designing packaging that speaks to your customers just the way you want it to.
We offer you FSC Certified paper, recycled paper and use water based ink with approved treatment and disposal of wastes. So we work to create not just better products but a better environment too.