Our handle-free customized paper bags are meticulously crafted from the finest FSC Certified, recyclable paper, each bag can be tailored to your preferences with our 5 colour printing capability. Ideal for HORECA, pharma, retail, and supermarkets…
Bags for direct contact with food: i.e., Food Delivery Bags, Food Takeaway bags; Promotional bags, Branding Bags for HORECA, Retail, Online Purchase Delivery bags.
Printing Option available, if required, for multi-colour printing so you can have branding on your full range of bags with and without handles.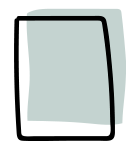 Width 16 cm x Height 31 cm x Gusset 10 cm
Width 18 cm x Height 32 cm x Gusset 11.5 cm
Width 20 cm x Height 30 cm x Gusset 9.5 cm
Width 24 cm x Height 30 cm x Gusset 12 cm
Width 29 cm x Height 36 cm x Gusset 12 cm
Minimum order quantity – 30,000 pieces.


Natural Brown Virgin Kraft
Both white and brown kraft paper are Environment friendly PEFC/FSC (Forest Stewardship Council) certified paper.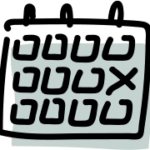 From 2 weeks for Repeat Jobs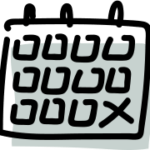 From 3 weeks for New Jobs.
A perfect companion for Eco-friendly packaging catering to Retail Industry, restaurants, hotels, catering companies and online delivery companies/other retail products.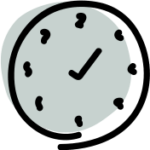 Shorter delivery times vis a vis imported products.
Local Customer Support: Your partner who understands you and works together with you to translate your creative branding and marketing ideas into reality.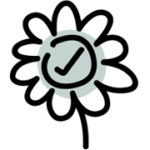 Environmentally-friendly product as per your specific requirement with FSC, PEFC certification/recyclable options available.
Paper bag with handles – Printed
It's always the small pieces that make the big picture. And the printed paper bag is one such piece in your Packaging mix. We help you with its design as part of your brand's story that connects with your customers.