Our eco-friendly, recyclable greaseproof paper bags help serve oily and greasy food items that need special care, without the issue of seepage or leakage, for customers.
Moreover it's a perfect way to engage with your customers. Available in standard and customized sizes. This care which shows in the packaging details gives customers one more reason to keep coming back to you.
Bags for direct contact with food: i.e., Food serving Bags, Food delivery and Takeaway bags.
Printing Option available, if required, for multi-colour printing so you can have branding on your full range of bags to keep the satisfied customers coming back to you.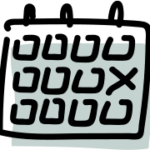 From 2 weeks for Repeat Jobs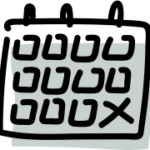 From 3 weeks for New Jobs.

A perfect companion for Eco-friendly packaging catering to Retail Industry, restaurants, hotels, catering companies and online delivery companies/other retail products.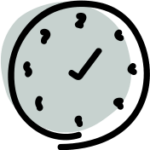 Shorter delivery times vis a vis imported products.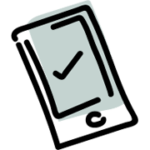 Local Customer Support: Your partner who understands you and works together with you to translate your creative branding and marketing ideas into reality.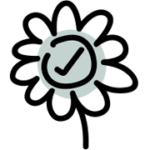 Environmentally-friendly product as per your specific requirement with FSC, PEFC certification/recyclable options available.
Paper bag with handles – Printed
It's always the small pieces that make the big picture. And the printed paper bag is one such piece in your Packaging mix. We help you with its design as part of your brand's story that connects with your customers.