Our Earth-loving Customised Paper Bags with Handles, crafted from 100% FSC Certified, recyclable paper, ISO-certified glues and Water-based inks for printing. Ideal for supplying groceries, food, and medicines…

Make your pick – With options to pick up to the level of High Graphics, Multi-colour printing, you can get the best as per your needs and choices. Curated Special Colours are also available.

Continuously upgrading and adapting to latest changes, we use State-of-the-Art Printing Technology to customize bags just the way you want them to be. Want to try something different? Exciting? Inspiring? We work with you to create engaging, Creative & Innovative Packaging Designs.


Natural Brown Virgin Kraft
Both white and brown kraft paper are Environment friendly PEFC/FSC (Forest Stewardship Council) certified paper.

Brown Kraft Recycled Paper
Companies with Corporate Social Responsibility can reduce their carbon foot print, standing up for environment protection by using 100% Natural Certified Recycled Papers.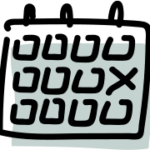 From 2 weeks for Repeat Jobs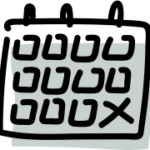 From 3 weeks for New Jobs.
Production of a
one to one sample
By Agreement for higher production quantities.
We know and help you understand what order quantity works best for you. To begin with we offer
Standard Production Quantity 10,000 pieces
Minimum Cost-Effective Production Quantity 50,000 pieces
Special Small Quantity RequirementOn enquiry
To know what works best for you reach out to us.

A perfect companion for Eco-friendly packaging catering to Retail Industry, restaurants, hotels, catering companies and online delivery companies/other retail products.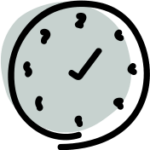 Shorter delivery times vis a vis imported products.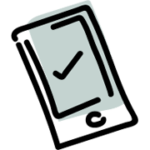 Local Customer Support: Your partner who understands you and works together with you to translate your creative branding and marketing ideas into reality.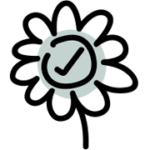 Environmentally-friendly product as per your specific requirement with FSC, PEFC certification/recyclable options available.

Cost effective purchase options available
Paper bag with handles – Printed
It's always the small pieces that make the big picture. And the printed paper bag is one such piece in your Packaging mix. We help you with its design as part of your brand's story that connects with your customers.
Find Inspiration with us
There's no need to wrack your brains over something that's already been invented, long ago. Find inspiration in our gallery or on our social networks.