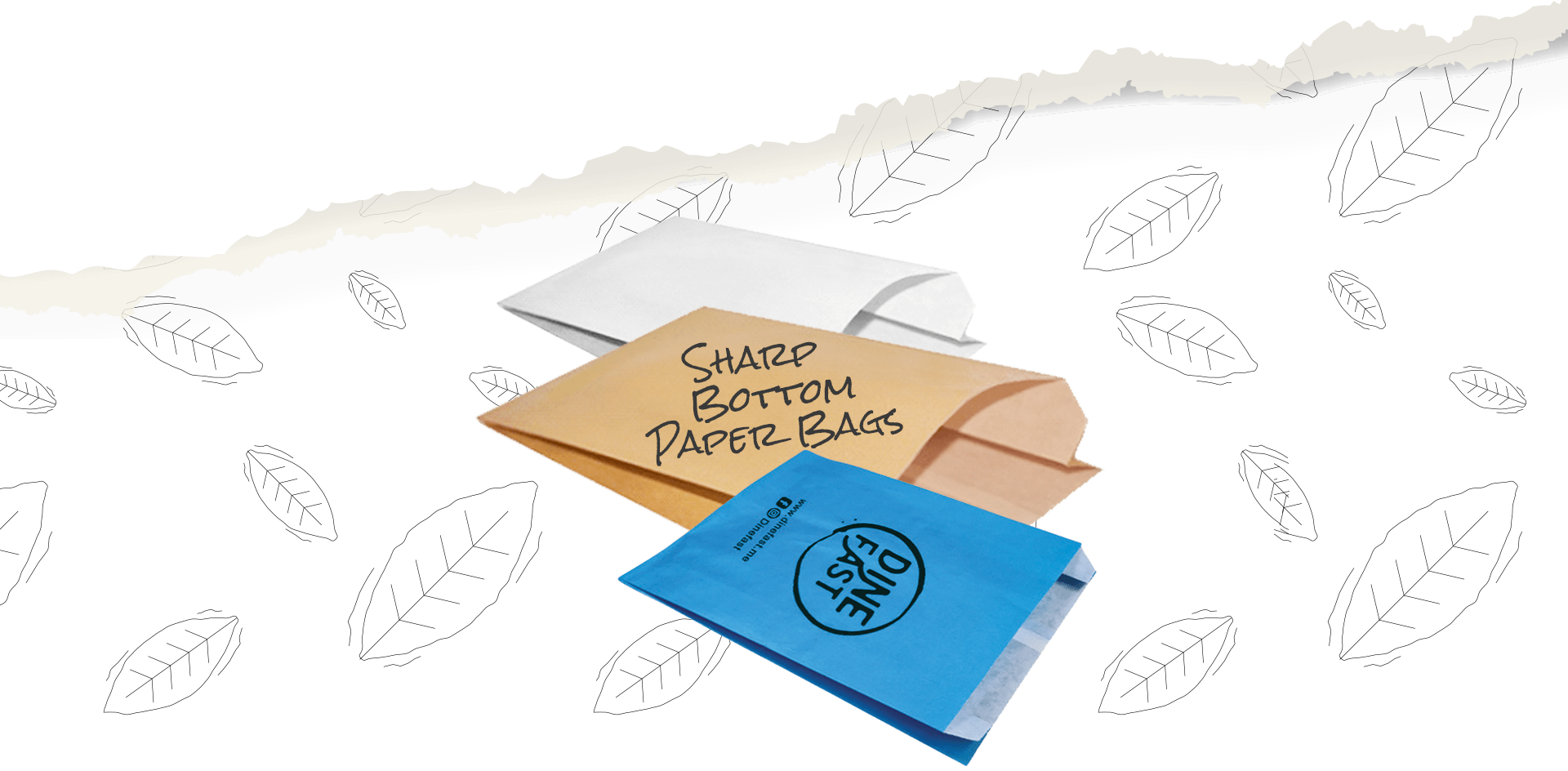 Add a touch of elegance and finesse not just to your customers dining experience but also to your brand with our range of sharp bottom environment friendly paper bags. Designed to meet multiple needs like packaging food like burgers, shawarma, sandwiches, bakery items, vegetables and more, they are a perfect way to keep the conversations with your customers going, The multi colours and high graphic options give you every opportunity to add colours to the stories you want to tell your customers and build strong relations with them with style and flair.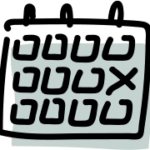 From 2 weeks for Repeat Jobs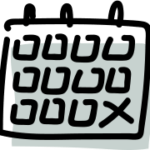 From 3 weeks for New Jobs.
Local Customer Support: Your partner who understands you and works together with you to translate your creative branding and marketing ideas into reality.