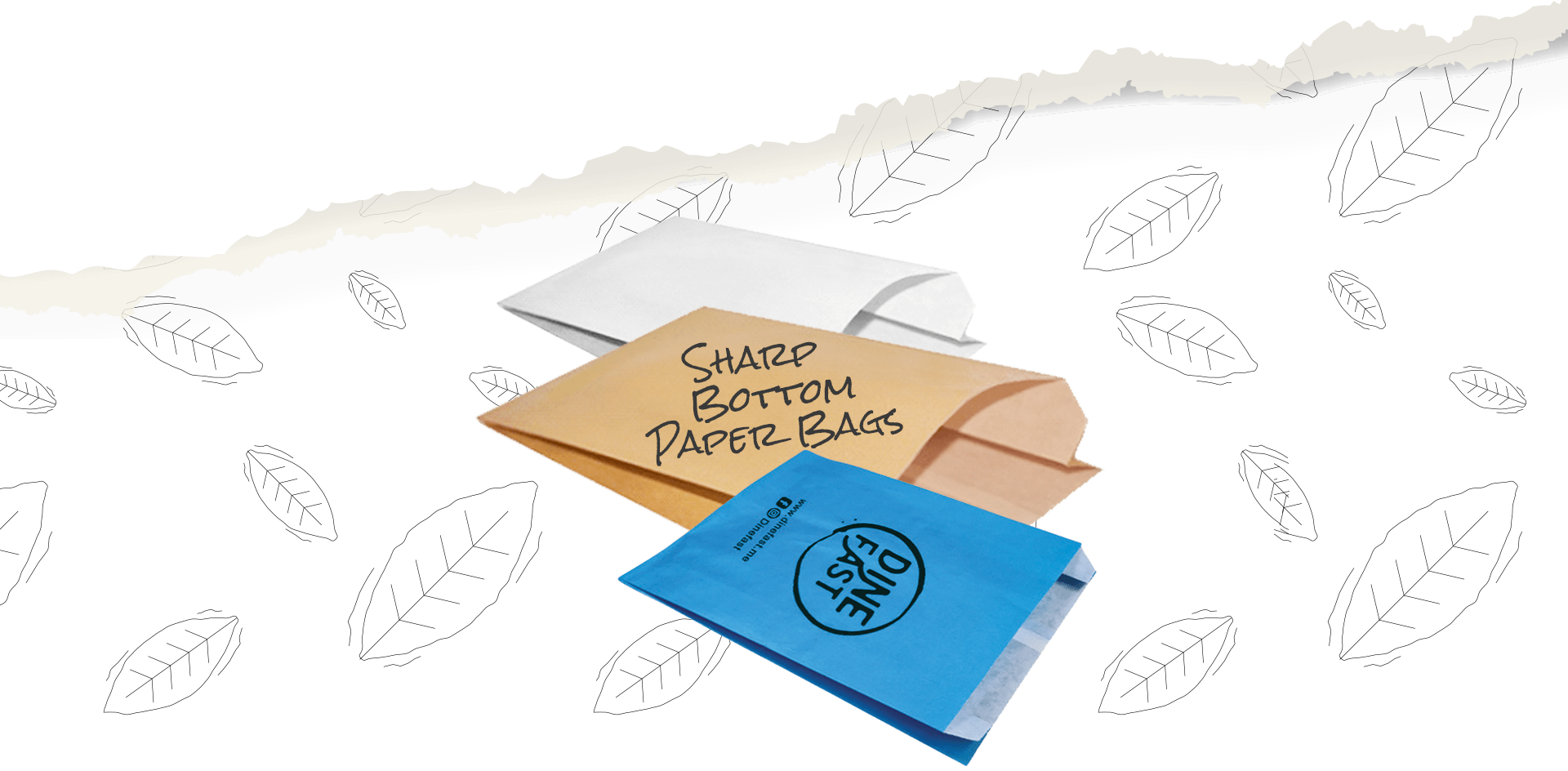 Introducing our Sharp Bottom Paper Bags – the most economical solution for businesses in the hotel, restaurant, cafe, grocery, and medical fields. Expertly crafted from premium recycled or virgin paper, our bags cater to environmentally-aware individuals and businesses striving to minimize their carbon footprint. Our bags are the perfect packaging solution for a wide range of products, including snacks, sandwiches, medicines, as well as individual grocery items. Made from premium, odour-free paper, our bags ensure the highest quality standards. Whether you need a plain bag or a custom-printed design with your logo, message, or design, our team can deliver consistent, reliable quality that you can count on every time. As the most economical type of paper bag, our Sharp Bottom Paper Bags are an excellent choice for businesses looking for cost-effective yet sustainable packaging options.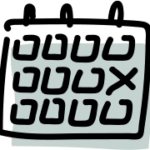 From 2 weeks for Repeat Jobs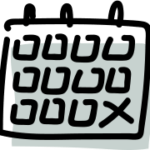 From 3 weeks for New Jobs.
Local Customer Support: Your partner who understands you and works together with you to translate your creative branding and marketing ideas into reality.